Arcades in New York
Two arcades in New York worth mentioning are Rocky's Big City Sports Bar and Grill and Dave and Busters Times Square.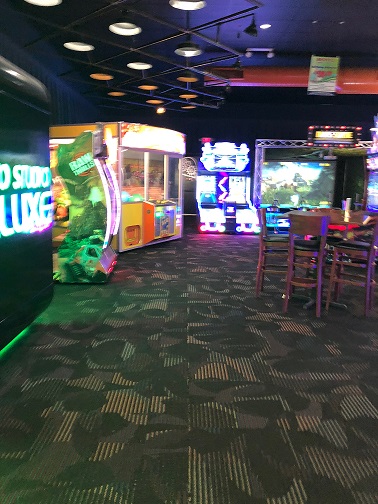 Rocky's is one of my favorite places in the state of New York. It offers a happy, positive atmosphere. They don't have electronics yet as prizes, but they do have scooters and mini refrigerators, which is a nice alternative.
Rocky's took the place of Dave and Buster's at Eastern Hills Mall and now occupies 38,000 square feet of fun. Dave and Buster's Buffalo moved to Walden Galleria.
The Rocky's Big City ownership team is a collaboration of local and out-of-town investors who spent more than $4 million at the Eastern Hills location including $1.5 million on arcade games, a six-lane bowling alley, bumper cars, laser-based games. The sports theme includes 38 large screen TVs for guests to enjoy.
Also offering banquet halls and party bookings, the outside patio is great for a refresher on a warm, sunny day.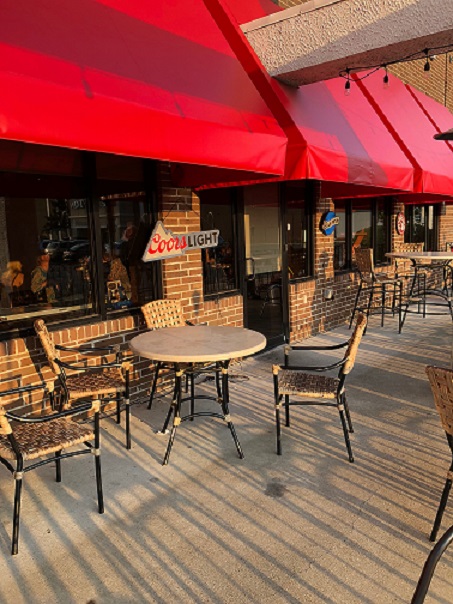 Times Square: Fun Arcades in New York
Who doesn't like Times Square? The shops, restaurants and flashing screens above the buildings make for an interesting stroll in downtown Manhattan. It is almost guaranteed that you will spend most of your time shopping at the lavish boutiques, sit down at an expensive restaurant, or admire the gorgeous scenery that passes you by in this fast-paced city. But that seems to come with the territory whenever you visit any vacation destination. It is worth mentioning, however, that there is more to do than the ever-so-popular 'people watching' that one does when visiting New York state. Some of the most popular attractions conveniently located in Times Square are not only fun for the whole family, but also appeal to the night owl who enjoy staying out in the late hours of the night. I'm talking about the Ripley's Believe It or Not exhibit, The National Geographic Ocean Odyssey, or you can test your puzzle solving skills at the OMEscape Rooms. I can go into detail about how fascinating all these places can be. But I'm here to talk about another guest favorite, Dave and Buster's.
Dave and Buster's is an American indoor entertainment centre that offers hundreds of games and a full-service restaurant fun for the whole family. Choose over 200 new and exclusive or classic arcade games to play when you step inside the Million Dollar Midway. Rack up rewards with your power card and visit the Winner's Circle to cash in your electronic tickets for some of the most epic prizes, ranging from plushies to cool, high-tech gadgets. You can recharge at a local kiosk or on-the-go with the newest Charging Station app exclusive to Dave and Buster's.
Dave and Buster's originally headquartered in Dallas has spawned over 117 locations throughout the United States and in Canada. The one located in Times Square appears to be one of the smaller arcades in New York. They do, although, offer the same prizes including electronics. But employees seem to be on the lookout for problems that may arise. More locations are soon to built in the near future.
Nice to take a breather along Times Square after a few games though. New York is bustling with diversity and so many sights nearby including the United Nations and Broadway.
Unique Secrets Advertising