Instagram Marketing
Why Instagram Marketing?

In current times, you will see that everybody is on Instagram. People have Instagram accounts of their pets and businesses.
Many marketers wonder if Instagram is even worth their time, to which the answer is yes. If you have a business of any kind, Instagram will be a great help.
Instagram has a huge user base with over one billion users. From this user base, there are over 25 million business profiles. According to stats, Instagram sees over 500 million stories every day, and it records 1 billion activities every month.
It is the perfect platform for marketing because 80% of Instagram users follow at least one business account. 72% of people even buy the products that Instagram shows them. 60% of Instagram users are adults who have the buying power and they are also potential buyers.
The most interesting thing about Instagram is that it is an American app, yet it has 80% of the user base outside America.
Innovative Advertisements through
Instagram Marketing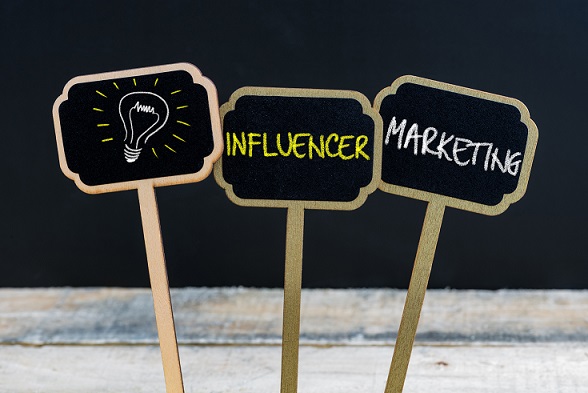 The world has evolved a lot in the past few years. People's attention spans have shortened. You may notice that when you are watching videos on YouTube and an advertisement interrupts you, you may switch to another video, but not if you are interested in what is being presented.
The Instagram ads come on your feed, and you can easily scroll through them. Instagram also has a page dedicated to shopping, where you can find your favorite products with ease.
The Change in Instagram
In the past, Instagram was mostly a personal photo posting app, but now it has gained popularity as a great business marketing platform.
Instagram has also launched various features which allows marketers to market by the most effective means.
Instagram, like other digital platforms, allows its advertisers to see the accurate stats of their business accounts, as the number of engagements, likes, followers, number of saves on a post and many other useful statistics.
In recent times, Instagram has also introduced its business account feature, which allows marketers to get a greater reach.
Instagram has changed its brand personality in the past two years. It has become more of a business hub for marketers. Instagram has many marketing methods which are a great help for marketers who seek to promote themselves, their brand or their business.
Instagram marketing is also fairly inexpensive, so small businesses can also benefit from them.
Unique Secrets Advertising