Niagara Falls
Clifton Hill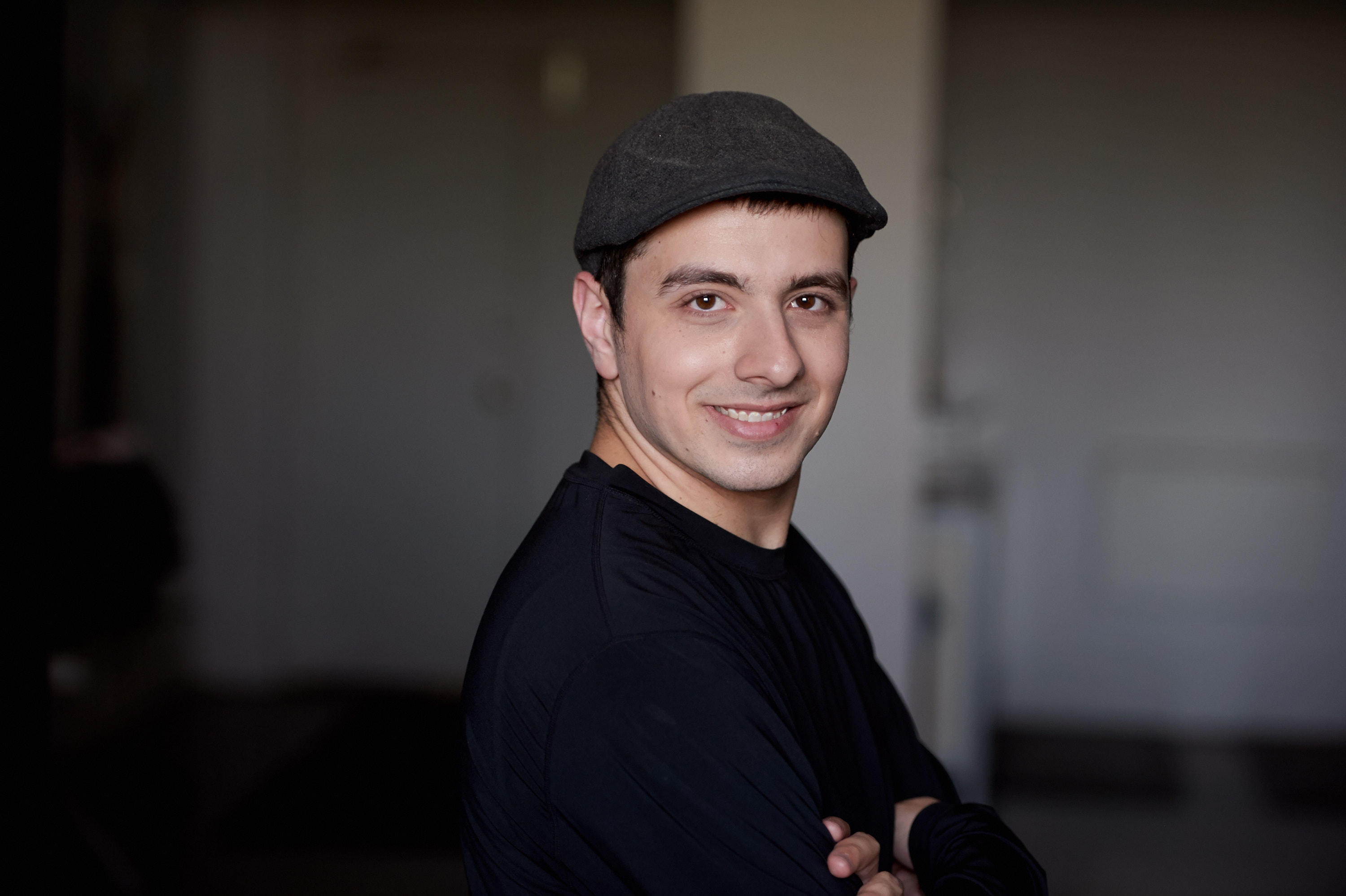 Niagara Falls Clifton HIll is one of my favorite destinations. The variety of arcades, the atmosphere, and the friendliness at the Great Canadian Midway on Clifton Hill are commendable. 
With hundreds of video games, you can redeem tickets for some nice and practical prizes at the ticket counter. Along with laser rides and games, the Great Canadian Midway is also connected to a 10-pin bowling alley.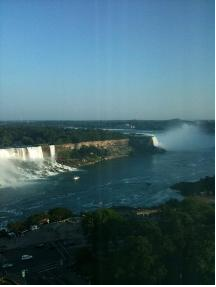 Also on Clifton Hill, you can also visit Adventure Zone, which is on one of the lower floors of Sheraton on the Falls. A few minutes drive away, you can also try Fun Zone, which is located on one of the lower floors of the Four Points Sheraton on Fallsview Blvd. But by far, the largest, with two floors of fun and over 25,000 square feet, is the Great Canadian Midway. Now with Niagara Speedway and its long-time favorite, The Niagara Skywheel, the place has become a playground of fun for the whole family.

Here's another video at the Midway with Christine and Cu of Clifton Hill.

Niagara Falls
Clifton Hill Attractions
Some amazing facts await at the Guinness World Records Museum. See all types of record breakers through fascinating displays, interactive games, galleries and videos. 
Niagara Falls
Clifton Hill Fun
At Clifton Hill Niagara Falls, the fun continues until past midnight with families enjoying a variety of fun activities this Vegas-like strip has to offer. Enjoy the lights and sounds. See the views on the Skywheel, Canada's largest ferris wheel, which is 175 feet above the Falls. Be prepared to be fascinated with the fascinating facts the exhibits have to offer. And watch the night sky lights up with firecrackers of all colours.
Clifton Hill is lined with gift shops, restaurants, attractions and museums. It's family amusement at its best.