Splitsville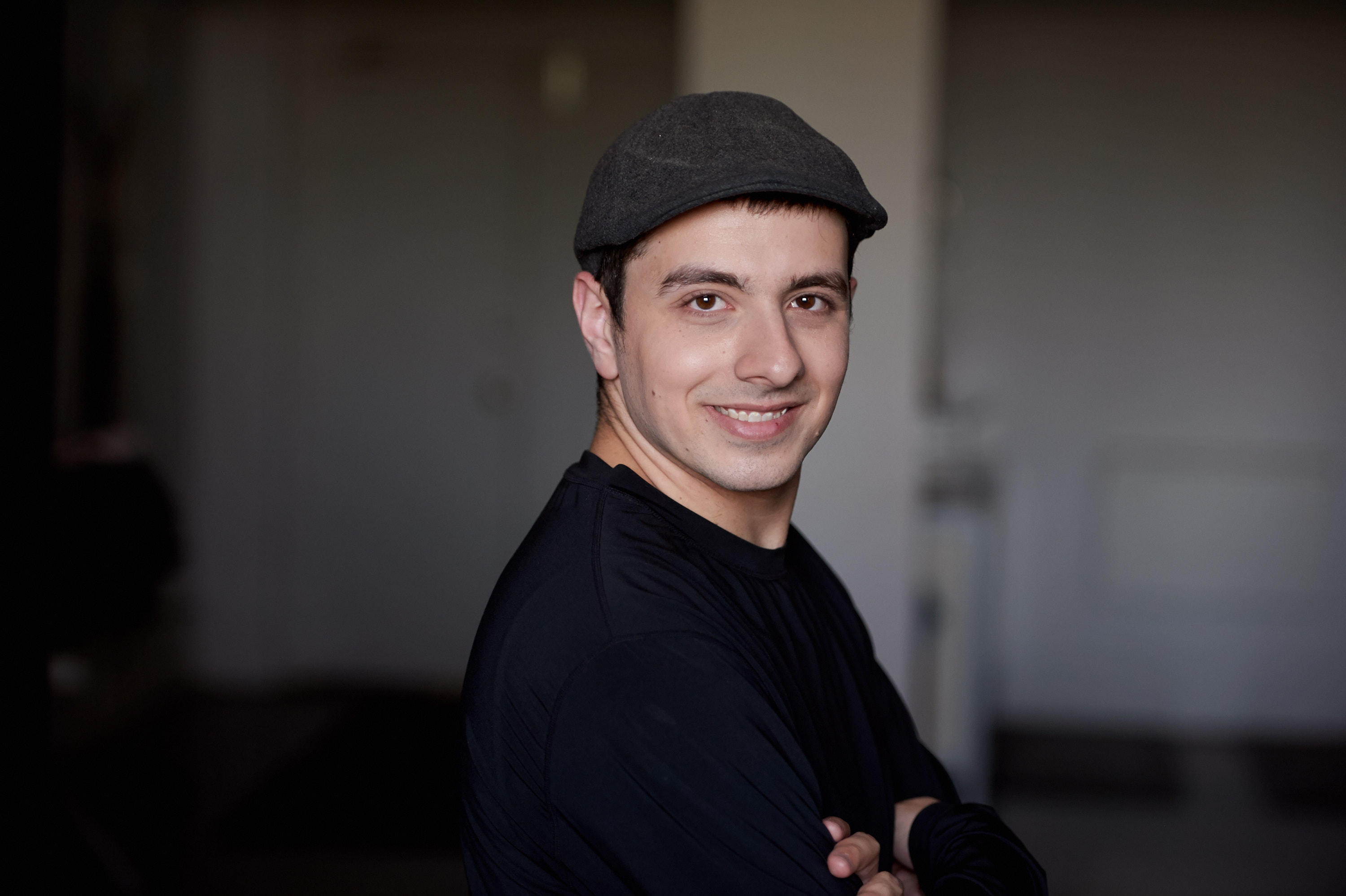 Splitsville is a bowling facility, nestled in the heart of the upscale Woodbridge community. They are proud to present their state-of-the-art bowling equipment crafted in New Brunswick, to ensure an enjoyable guest experience. It is one of Canada's favorite entertainment destinations for kids' birthday parties, family gatherings, company meetings, fundraisers, or just for a fun night out!
If you are looking to plan an unforgettable party for your family and friends, trust the party planning department to make it all happen. Splitsville accommodates groups of all sizes for all events, whether it be for the holidays, summer events, or for some team building at a corporate meeting. Enjoy unbeatable packages that include cosmic bowling, game room credits, private party rooms and any additional add-ons offered to make your child's birthday party a memorable one. Ask your event coordinator to add some games to any party to encourage a little friendly competition or team building amongst friends, family, and co-workers.
During the weekend and for your own special customized event, expect the best glow-in-dark bowling brought to you in town. Black lighting, special effects lighting, glowing lanes, and a quality sound system make for a great cosmic style experience. Whether they deliver a kid-friendly experience or appeal to the older crowds that stay out past 10 pm, they are proud to cater to bowlers of all ages and are home to some of the most established bowling leagues in Canada. While new bowlers are always welcome. Joining a league or creating your own club is the best way to improve your game, meet new people, and to have a fun time out!
Splitsville Arcades
You can also win big in their arcade. Splitsville partnered with Cineplex Entertainment to deliver a gaming facility filled with the most up-to-date games, always adding new and favorite games to the game roster to deliver the best possible experience. There are also epic prizes to be won at the best prices, so if you're looking to take a quick break from bowling.
Team up with some of the best event coordinators alongside other local non-profitable charities, schools, and other organizations to plan the ultimate fundraising event to help you raise funds for your cause. Contact your nearby location today for further details.
More than just your typical bowling alley, If you are looking for ideas to plan your next party or for a day out with your family and friends, look no further!