My Advertising Agency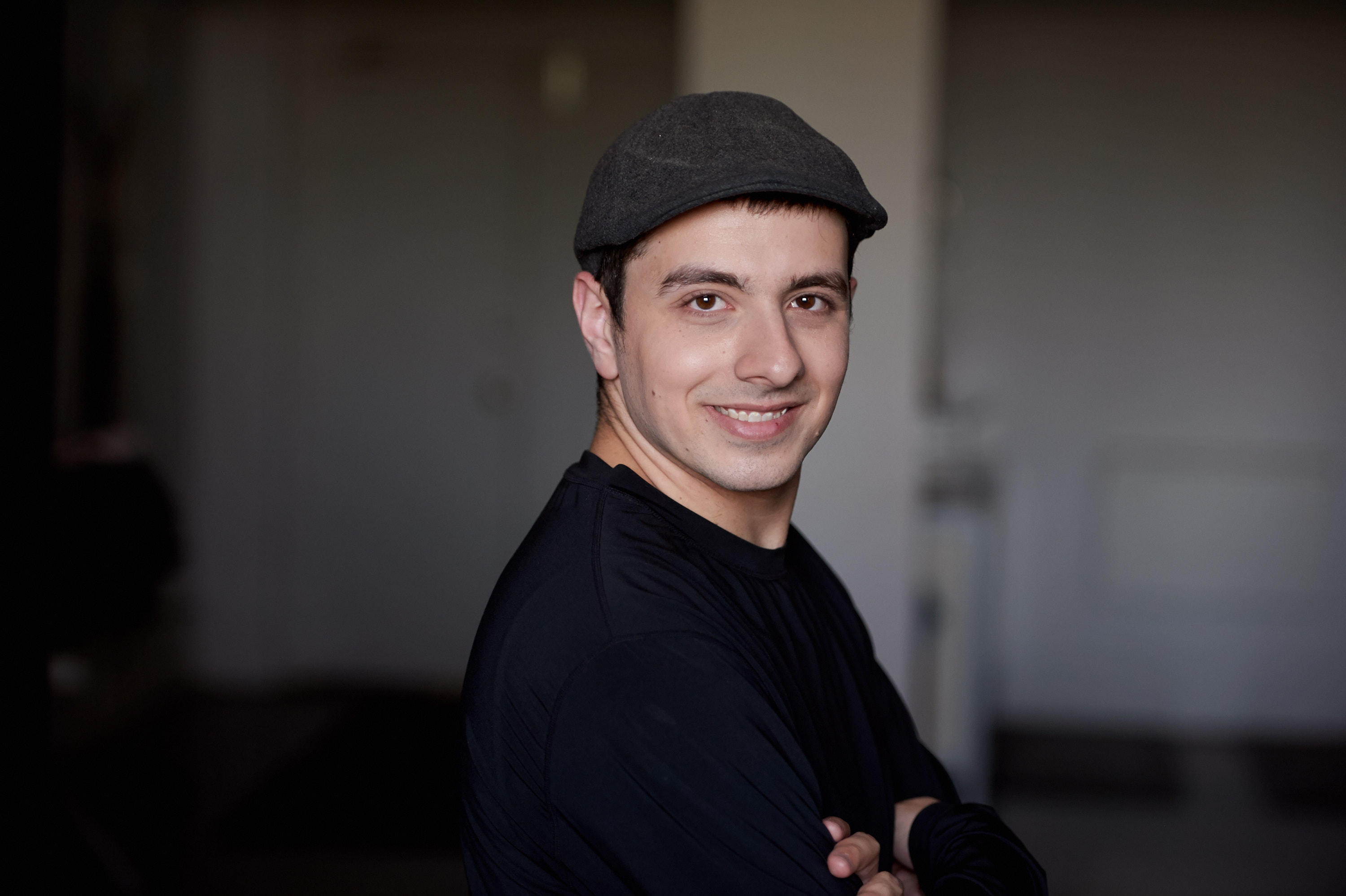 My advertising agency, Unique Secrets Advertising, will be doing giveaways as well so be sure to give them a follow as I sponsor those prizes as well to help individuals and/or companies promote themselves or their brands on Instagram.

Instagram Advertising and Much More through 
Unique Secrets Advertising
The agency helps individuals or businesses on Instagram seeking to promote their brand or build their followers. Get involved and answer their questions, which intend to build engagement and discover followers' interests. We work on growing all media platforms. Interested in promoting? Email: uniquesecretsadvertising@gmail.com now!

Follow Us Here
STAY TUNED FOR UPCOMING GIVEAWAYS THERE TOO.