Instagram Marketing Success for Business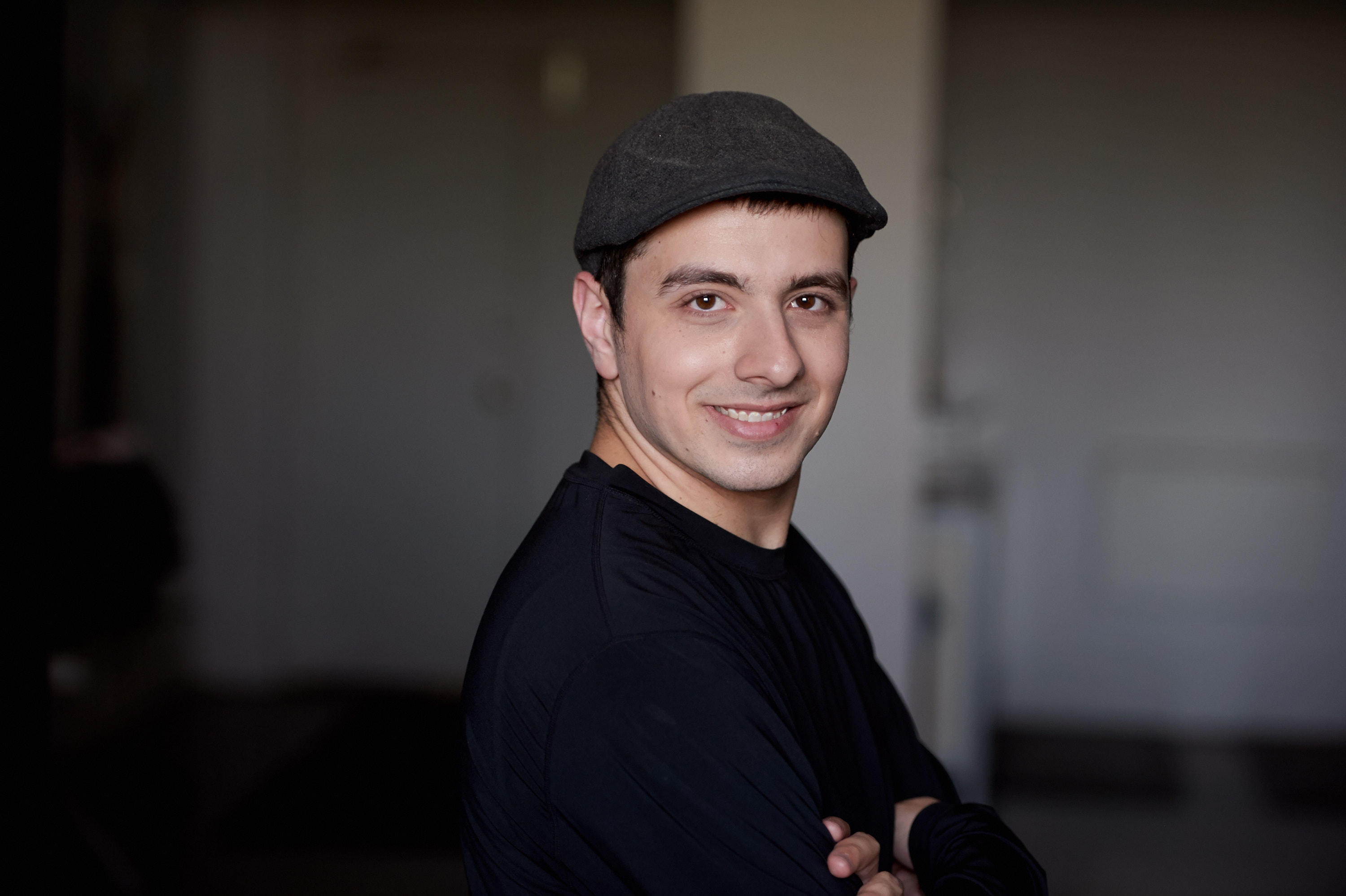 Instagram marketing success for business has proved to be one of the best ways of marketing products or services. Instagram has over 1 billion users from around the world, what better way to advertise your business than on Instagram, making it viewable to all. It's not possible to miss out on an advertisement on Instagram as it comes along as you scroll. To prove Instagram's marketing excellence bellow is a few examples of Instagram marketing that has boosted the sales and popularity of many businesses.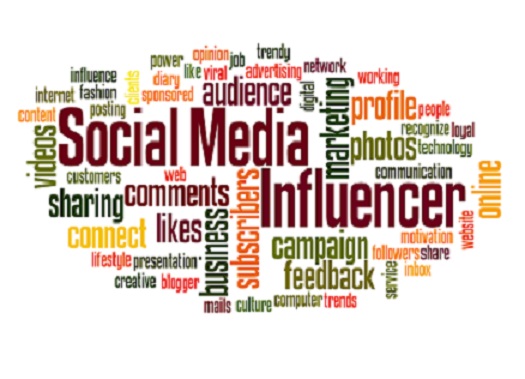 Instagram Marketing Success for Business Examples
1.     Adidas Yeezys
Yeezys are one the most talked about and in-demand shoes since its release by Adidas. These shoes were introduced and designed by the famous singer Kanye West. Adidas promoted the Yeezy Boost 350 V2 on Instagram by showcasing the original 350 box and different presentations of the shoe. Adidas mentioned the link and launch date of the shoe. Adding general information to your post is an excellent Instagram marketing tool.
2.     Skims
Skims is a body shape line launched by the famous Kim Kardashian West. Experts marketed the brand in an engaging way. The page's Instagram stories featured different celebrities talking about how Skims is a life-saver. You can now market your business through creative storytelling.
3.     Tesla
Tesla started a small campaign with the hashtag #TeslaStories, encouraging people to share their own Tesla stories using the hashtag. Tesla used the same hashtag for all their posts in order to drive more traffic towards their Instagram page.
4.     Nike x Apple
Nike posted a short video to advertise their feature with the Apple watch. The video included famous comedians, including Kevin Hart, and left viewers questioning themselves with engaging phrases such as ''are we running today?'' Engaging questions like these have a tendency to encourage a person to look deeper and investigate that particular product or service.
5.     Kylie Cosmetics
Kylie Jenner earned most of her popularity for her cosmetic line through Instagram Marketing. Kylie always introduced her new project on Instagram Stories first. She also showcases her makeup by trying it on her face or hands. Live stories and videos have played a major role in the success of Kylie Cosmetic on the whole.
Small ideas have turned into big businesses with the help of Instagram marketing; use these examples as different Instagram marketing techniques to help market your business or brand.
For all inquires contact: 
uniquesecretsadvertising@gmail.com
Learn about effective advertising and marketing according to Unique Secrets Advertising.
Instagram Influencer Marketing
Instagram Marketing Success for Business
Instagram Marketing Techniques
How to Build Relationships with Social Media Influencers: A Discussion
The Power of Instagram Marketing in the Digital Age
Five Steps to Starting Your Instagram Journey
Learn Here About Online Marketing Outside of Instagram