Instagram Marketing Techniques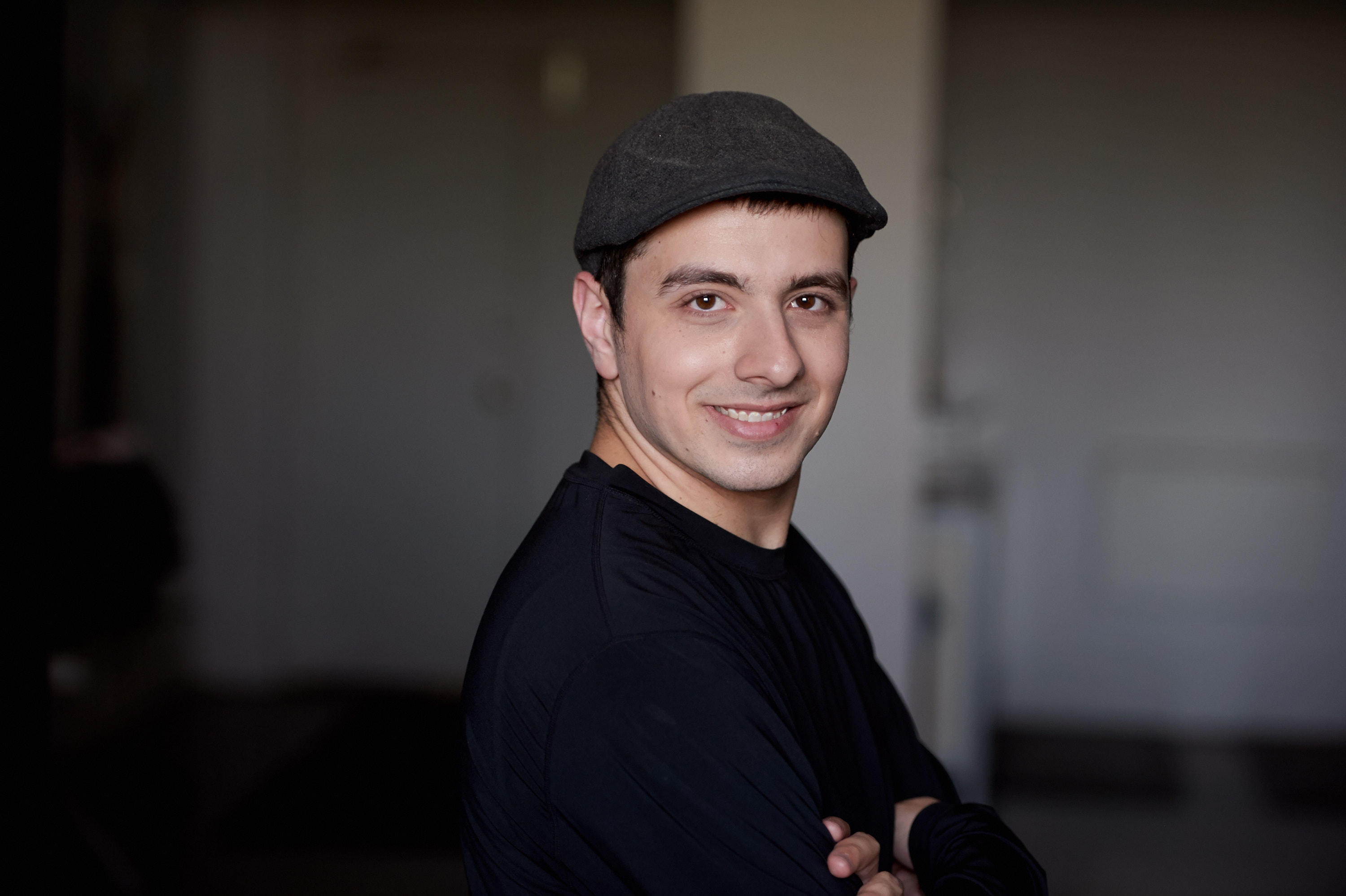 Utilizing the Instagram marketing platform is essential if you are looking to build an influential brand. Did you know that more than 1 billion monthly users are active on the site and more than 100 million photos are posted daily? There are many influential brands with a large following on Instagram. With careful planning and utilization of the right techniques, your brand can reach a wider-viewing audience.
Many businesses are turning to Instagram to help with marketing their brand. Advertising on Instagram doesn't have to be boring, as there are many innovative, exciting new ways to market your product or services on Instagram. If you would like to know more about marketing your brand on Instagram, read through the Instagram marketing techniques mentioned below.
Overview of Instagram Marketing Techniques
1.      First Look Best Look
The first thing those who visit your Instagram page are likely to look at is your business or brand bio and profile picture. Use the bio option to mention what you do in a few words. Use short, concise phrases and try not to write an overly detailed bio as this can be boring for others to read. Make sure to use an engaging brand logo or a well-taken photo that defines your brand as your profile picture. Include a link to your official website in your bio where users can avail your products and learn more about your services.
2.      Invite Followers
It is important to have a high follower count on your Instagram account in order for your business or brand to take off and reach your intended audience. Instagram allows you to find friends who are already part of other social networks you are connected with. It's important to get the word out that you are on Instagram. This feature allows you to share your account with phone contacts and Facebook friends. You can also send emails to your subscribers asking them to check out your Instagram account.
Also be sure to promote your Instagram account on your Twitter, Facebook, and other social media platforms. Another method of increasing your follower count is by following  Instagram pages similar to your brand and then following a few people from your target audience. These audience members will then gain access to your page and may even share your content with their followers. Access to your profile can then steadily begin growing, with your number of followers gradually increasing.
3.     Regular Posting
Quality content is key to a successful Instagram account. You need the right kind of content to remain relevant to your current followers, while still drawing new ones. That's why it's important to stay active on Instagram by posting at least once a day or five times a week. When your account remains inactive, you are more likely to lose followers. The more posts you share, the more you will engage your followers. This alerts them to any new products, services, sales, or contests you are offering. Make sure your posts are well-curated, lively, engaging, and persuasive enough to keep your followers entertained.
4.      Live on Instagram
Use the live feature on Instagram to connect with your followers via live video. You can invite followers to view your live video. You and your viewers can see who has joined. Your viewers can then leave comments on your video, like, and share it. A live video is an effective way to answer your followers' questions and ask them for any suggestions. The more you go live on Instagram, the more connected and comfortable your followers will feel with you and they will be more likely to support your business or brand.
5.      Use Hashtags
Use of hashtags will significantly affect your Instagram marketing strategy. Used correctly, your posts can potentially be seen by people who are interested in your offerings. Incorrectly used, however, you may end up attracting annoying followers or getting penalized by the Instagram algorithm.
Hashtags are clickable and used as a way for users to search for specific things and profiles. The more hashtags you use for your captions, the quicker and easier it will be for people to find your brand. You can use up to 30 per post. That said, just because you can use that many hashtags, doesn't mean you should. The average amount of hashtags recommended to be used per post should range from 3 to 11.
Make sure your hashtags are unique and engaging at the same time if you want to attract the right crowd. You can use product hashtags or even create your own original hashtag that represents your brand or business. An original hashtag will encourage your followers to use your hashtag when they post about your business or brand in effect advertising your product or services. This can translate into more traffic and engagement on your Instagram page at no cost to you.
6.      Active Stories
Did you know that 500 million Instagram users use stories daily? Using Instagram stories is another effective method of increasing engagement, as most users would prefer to view stories rather than scrolling through their never-ending Instagram feed.
One effective method is posting a series of videos. Chances are 70 percent that your viewers will watch all your videos just to get to the last one. Upload different videos that showcase people using your product or service on your Instagram stories as an endorsement. You can also share the story of your business with your viewers or add a poll or 'ask me a question' feature on your story.  The goal of Instagram stories is for your audience to feel like you are engaging with them one to one.
Applying the Instagram marketing techniques outlined in this article will not only increase engagement on your page, it can help your product or services reach your intended audience. When you post quality content, you will undoubtedly boost your follower count, as this is what viewers seek. Applying the advertising techniques shared in this article will allow your followers to act as your advertisers. Posting stories and going live is another way of connecting with your followers. As a result of increased engagement, you are likely to attract more potential customers for your brand or business. These techniques are bound to ensure success, so make sure to take advantage of all that Instagram has to offer.
For all inquires contact: 
uniquesecretsadvertising@gmail.com
Learn about effective advertising and marketing according to Unique Secrets Advertising.
Instagram Influencer Marketing
Instagram Marketing Success for Business
Instagram Marketing Techniques
How to Build Relationships with Social Media Influencers: A Discussion
The Power of Instagram Marketing in the Digital Age
Five Steps to Starting Your Instagram Journey
Learn Here About Online Marketing Outside of Instagram