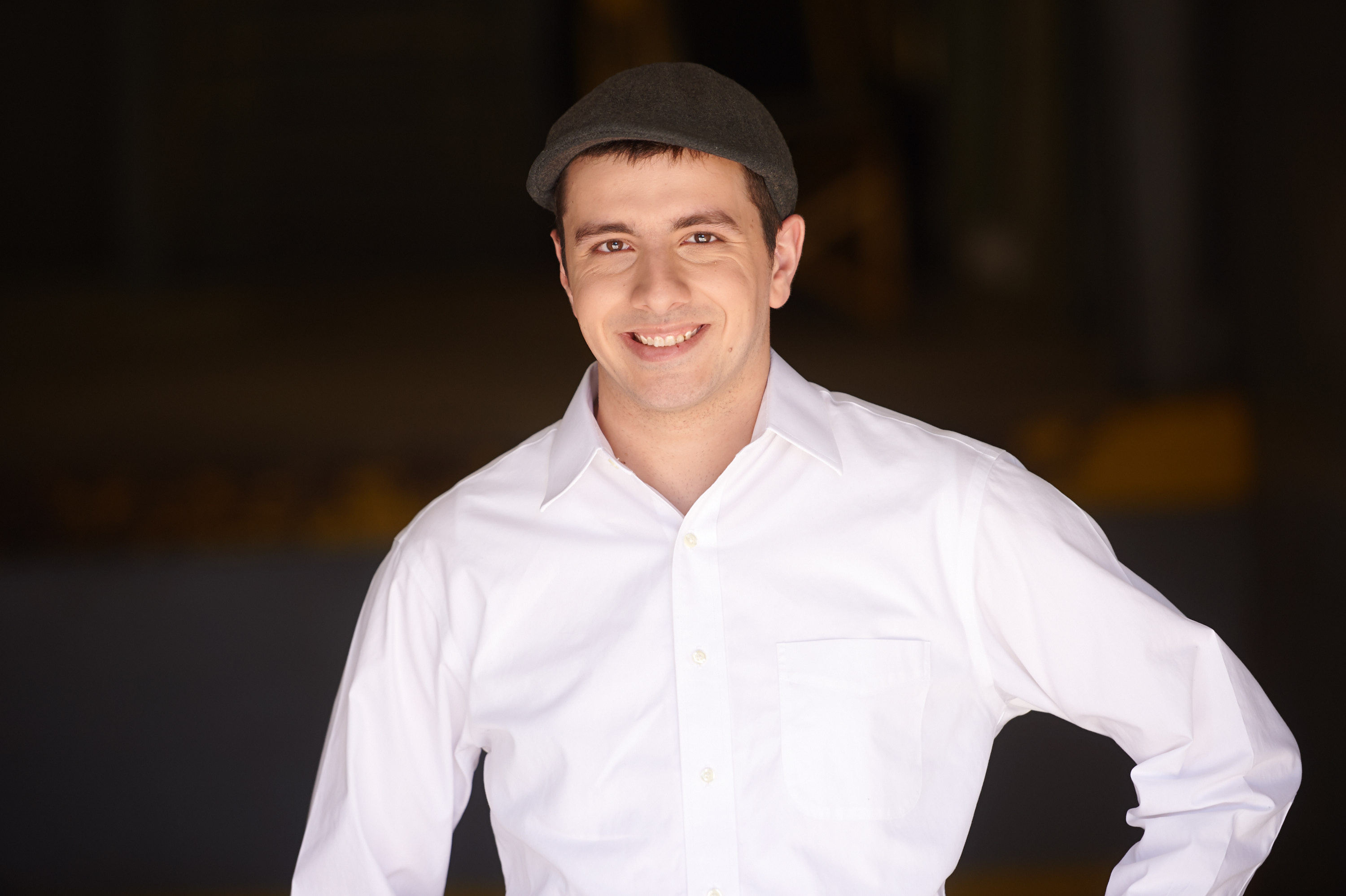 Full Name: Joseph Levy Cohen
Joseph Levy Cohen aka Dark Joseph Ravine, is the founder of Kindness for Success, and is a social media influencer who has made it his life mission to promote kindness and positivity worldwide. He is a Guinness World Record holder for the longest line of arcade tickets and enjoys doing giveaways to give back to his fans. He likes to start his own trends and is a believer in being his unique authentic self. His goal is to make the world a better place. His children's book, Watch Out! It's Nolan, released on November 2022 has just won an award.

Find out more about Dark Joseph Ravine on Wikitia or browse through the menu.
In addition to his content he creates, Dark Joseph Ravine enjoys doing giveaways from the prizes he wins from arcades and in general. He has had many winners already throughout the years. Subscribe to his social media pages down below to stay tuned for his future giveaways and more. See winners under the "Giveaways" section or here.