Focus Five Group
Headquarters For: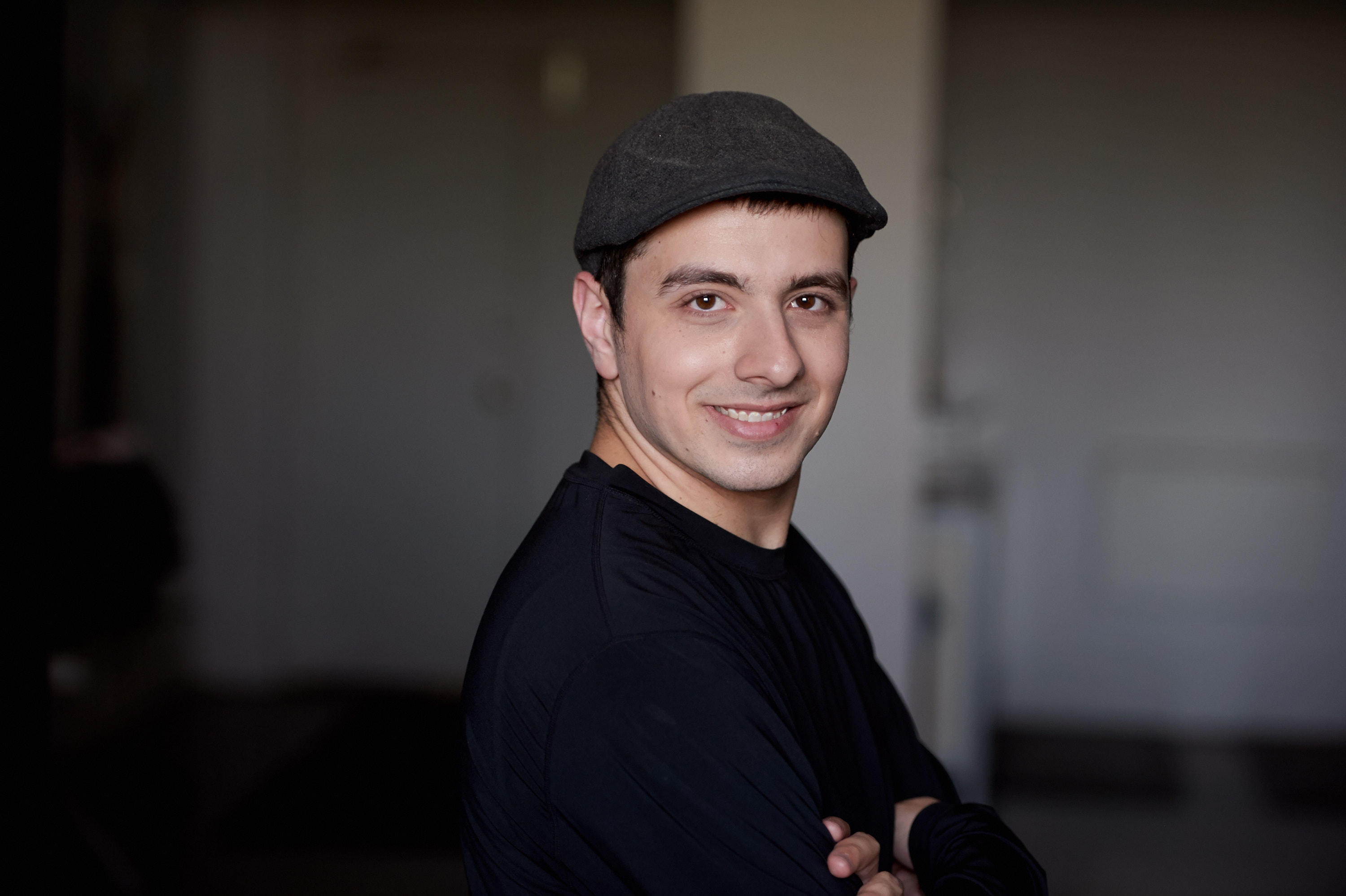 Joseph Levy Cohen, aka Dark Joseph Ravine, is a Canadian influencer, actor, and online entrepreneur best known for spreading positive motivation and his movement Kindness for Success. As a social media influencer, his life mission is to promote kindness and positivity to make the world a better place to live in. Wikitia
Kindness for Success is all about promoting positivity and kindness with news, trending, kindness items, create your own logo/design and much more.
Unique Secrets Advertising is here to make a difference in your social media pages. 
FOR SERIOUS INQUIRES ONLY, CONTACT US AT:

focusfivegroup@gmail.com