Dave and Busters Canada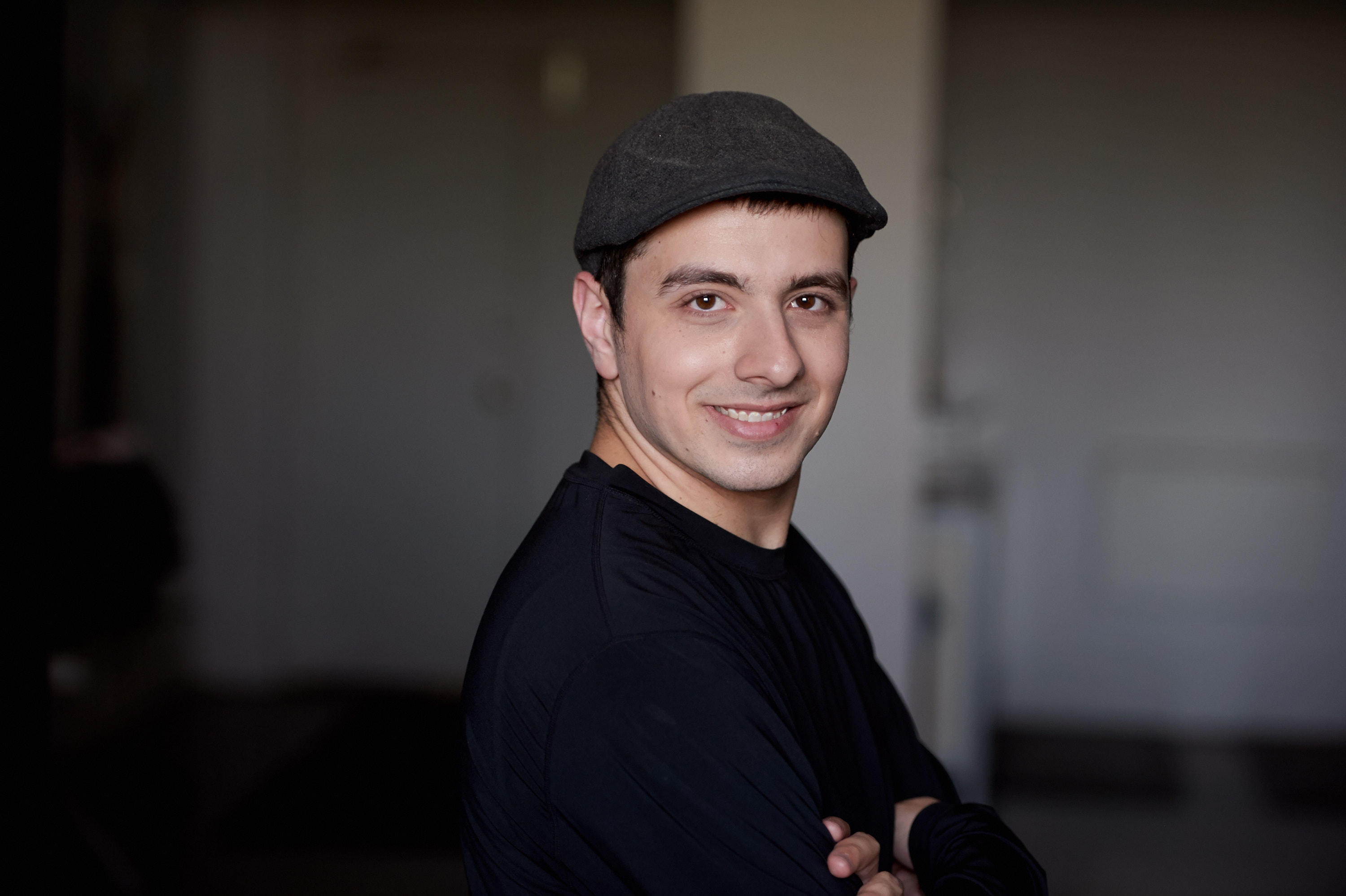 Dave and Busters in Canada has two locations in Vaughan and Oakville. They are both fun for the whole family. They offer some great prizes, continuously introducing new and more exciting prizes for all ages including office accessories, small appliances, video game machines, and much more.
Dave and Busters and My First Guinness World Record Attempt
Dave and Busters Canada helped me with my first Guinness World Record attempt by providing two big boxes of redemption arcade tickets (now discontinued) and their large parking lot. We made rows of the tickets on the lot at six in the morning before they opened at ten am. More about that experience on the link below.

Guinness World Record
Dave and Busters History
James "Buster" Corley opened a restaurant in the late 1970s. David Corriveau opened a place for games and entertainment close by. When customers began visiting both their businesses, they decided to merge and create Dave and Busters.
They opened their first D&B in Dallas in 1982 where the headquarters are to this day. By 1989, they had sold to Edison Brothers store, who then gained majority ownership and was able to expand. They acquired seven more locations by 2004. In 2005, the company was acquired by Wellspring Capital Management. Today, there are many stores internationally, with most of them being in the USA, and the number of stores is still growing.
My first experience at Dave and Busters has replaced my childhood memories of smaller video game places.at Fantastic Kids. As an adult, and as a self-proclaimed kid at heart, it's comforting to know that there is another indoor fun centre located not too far from where I live in Toronto. If I had to describe it, I would take all the elements of all those old video game places and form them into a fun, casual atmosphere with colorful and flashy ambience. I can also take comfort in the fact that games aren't just for kids anymore. In this day and age, more and more adults are visiting arcades and picking up their controllers to revisit their favorite video games from when they were kids.
There is something for anyone. You can visit the Million Dollar Midway to play some of the coolest interactive games and virtual simulators, or you can pick up a cue and challenge your friends and family to some billiards. Not much to mention about billiards, except you have the choice to be solids or stripes. That's a little inside joke for those hardcore pool players. My point is, you can revisit your formative years as a carefree child, or you can grow up and play some of the more elegant style games. It's your choice. It all makes for a great day out.